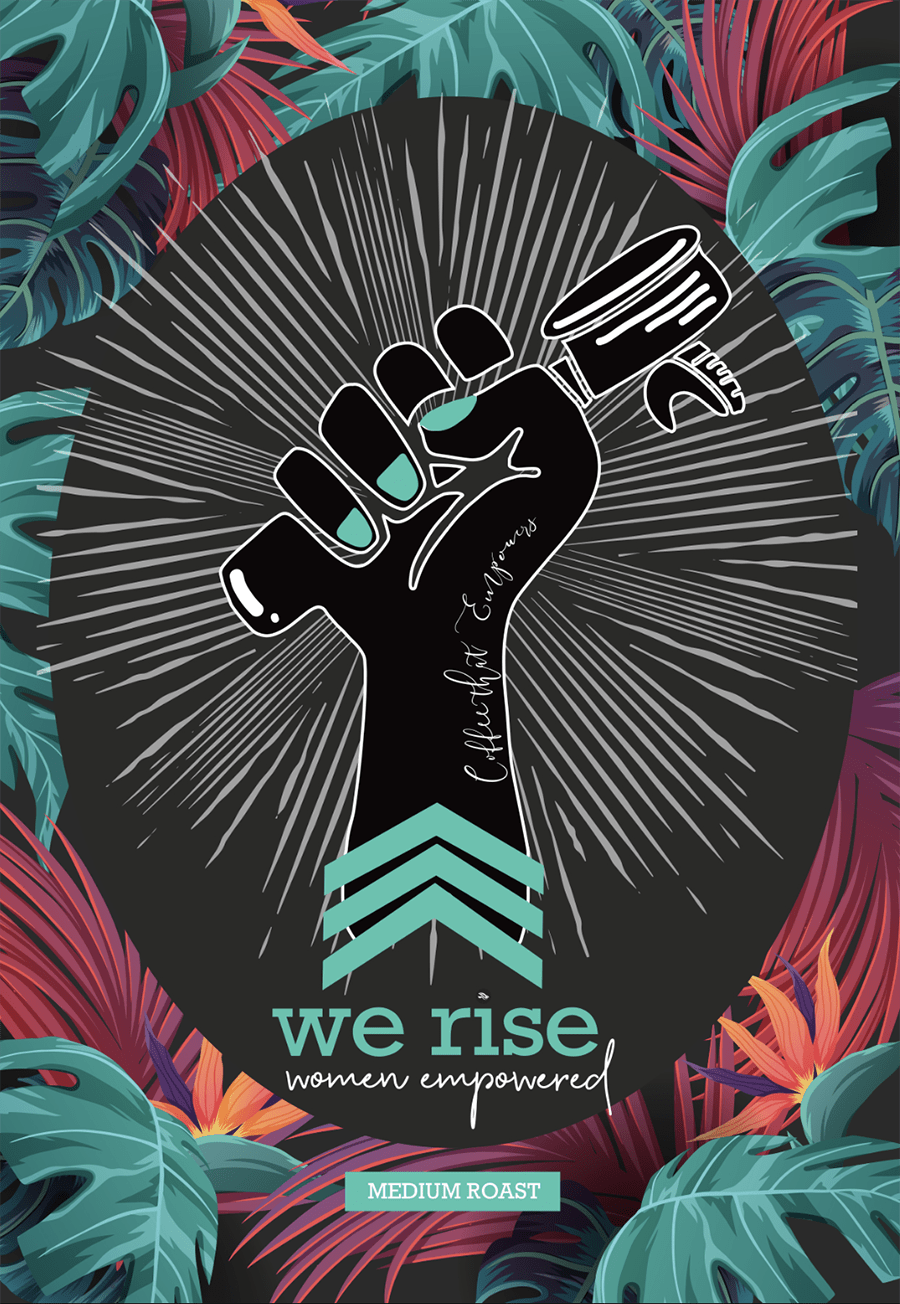 We are working to create a fully ethical coffee cycle to ensure that the women are protected and working in dignifying and safe conditions from farm to cup.
Sparrow Society's We Rise Coffee Project is a female-powered coffee training and support program, empowering women to grow coffee, roast coffee, make coffee and sell coffee.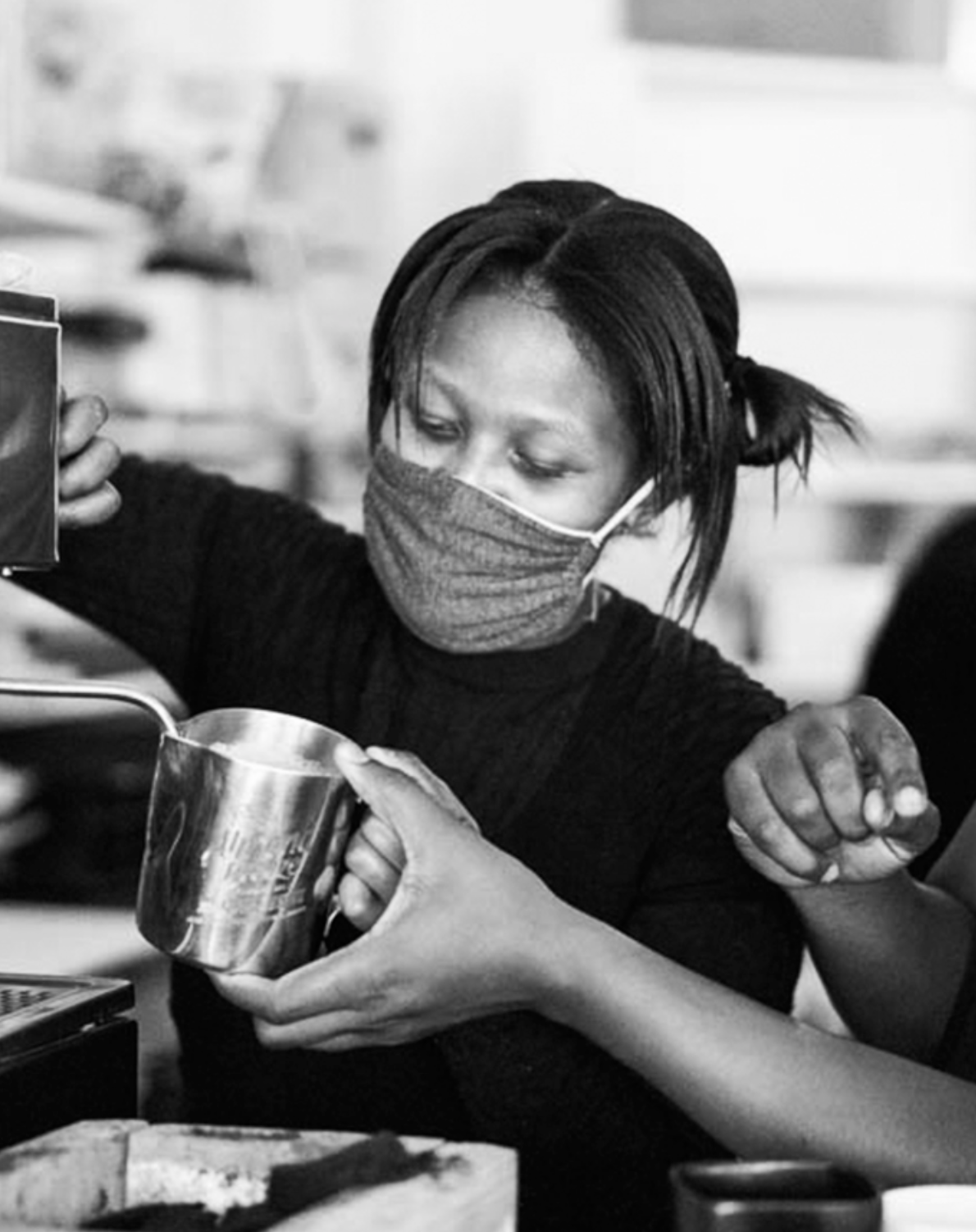 Sponsor a WRC Barista Sista
*R2500 sponsors a full 5-day intensive Barista Course
*5000 sponsors a full month of apprenticeship (+ the 5 day intensive course)
GROWN BY WOMEN.
SOLD BY WOMEN.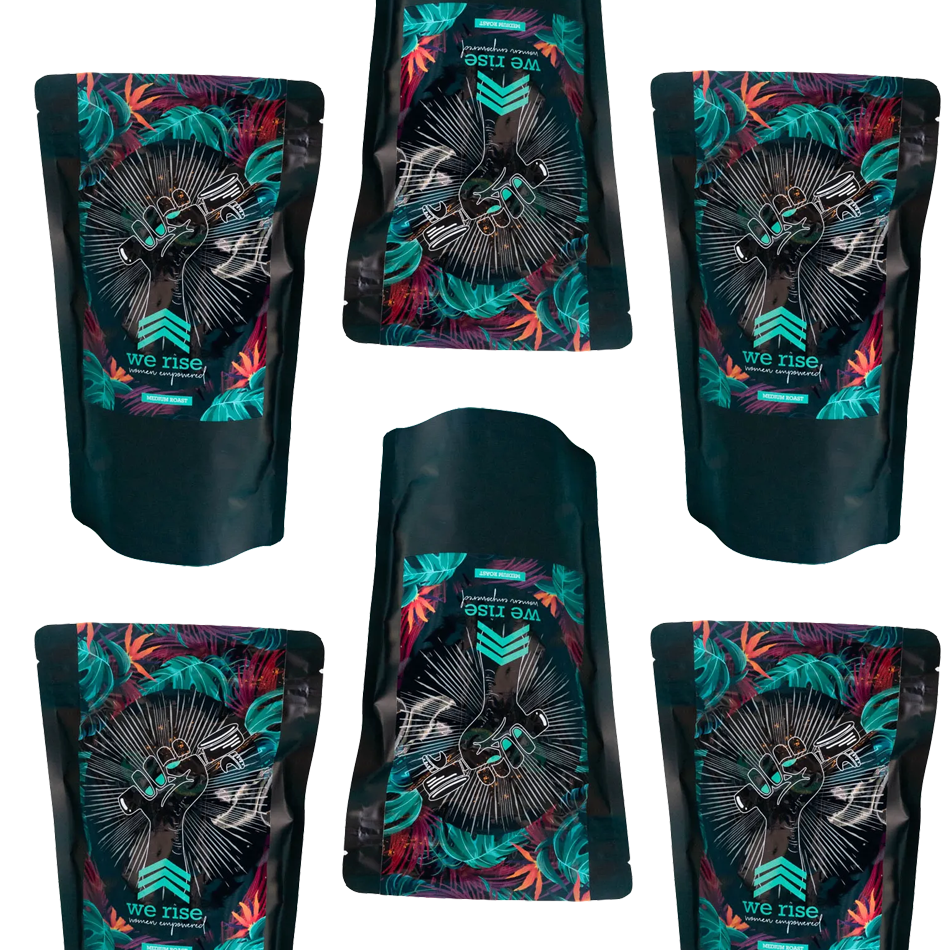 Training women in the art of making really good coffee. 
Coffee Appreciation
Coffee Tasting
How to make the perfect cup
Customer Service