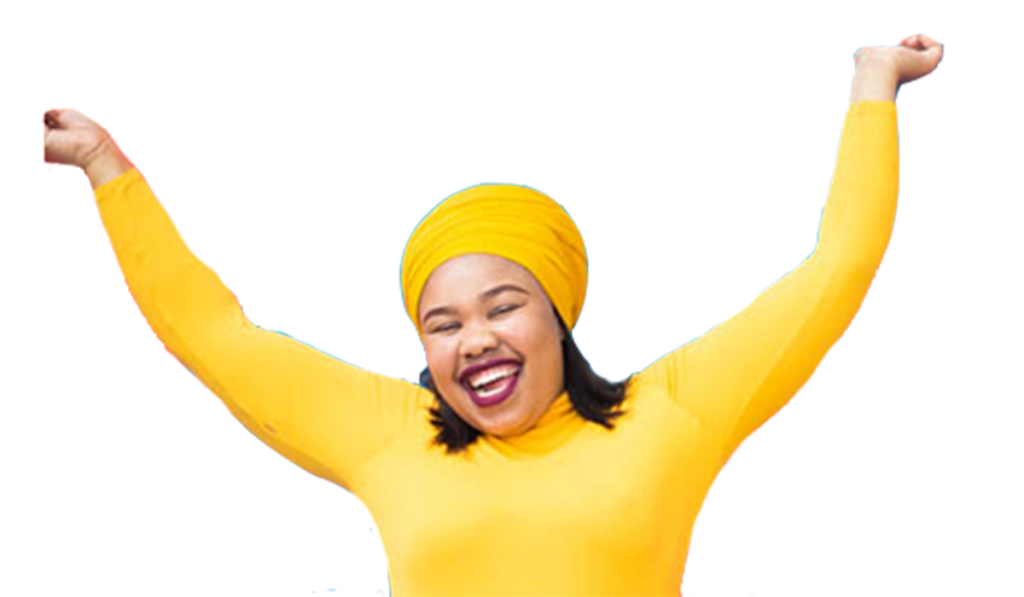 Sparrow Society is a registered non-profit (NPO) and Section 18A approved Public Benefit Organisation (PBO).
Make a one-time gift donation or become a monthly giving partner.
You can also give to a specific project, donate your old smart phone or tablet for one of our SewBosses to use as a business support tool, or even donate your time/expertise on developing a business lesson for our course.
Sponsor a specific Project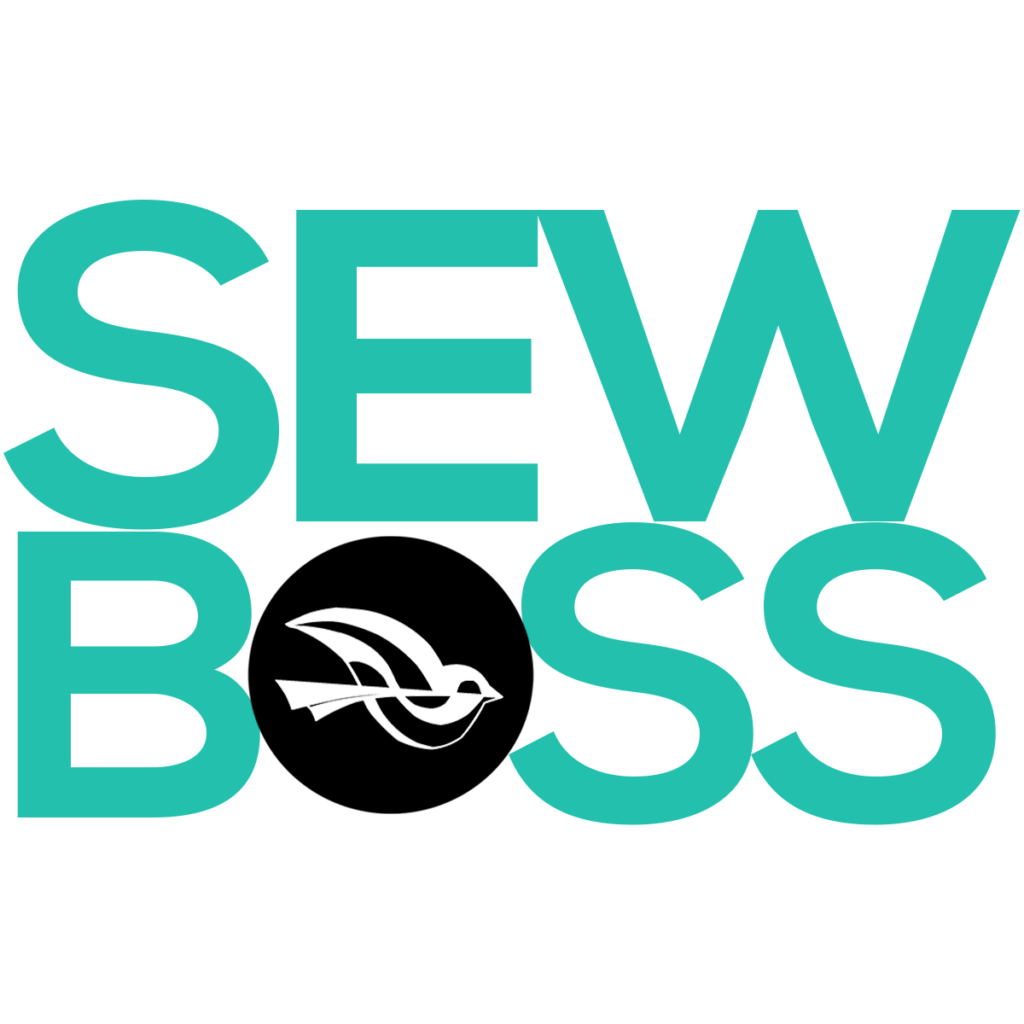 Sponsor start up equipment for one of our SewBosses!  Everything she needs to start her thriving sewing business from home.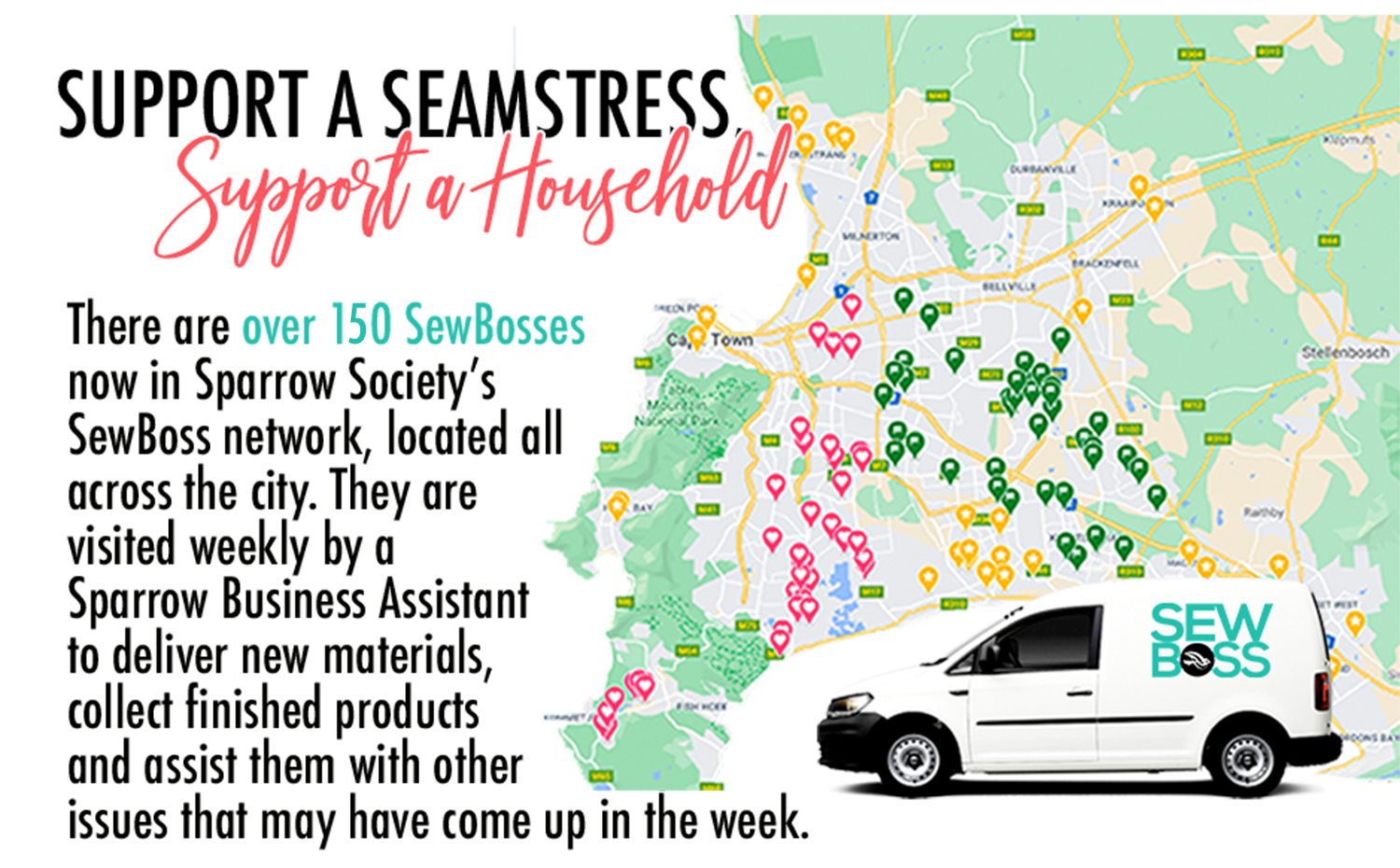 "I am so grateful to the Sew Boss program, it helped me survive when things did not look good, I was even able to save money for school fees and supplies for the new year."
"Please pass my sincere gratitude and thanks to the Sparrow management. Thank you so so much. You helped me put food on the table for me and my family back home - and being a sew boss gave me independence and power as a woman surviving in the society stricken by the Corona Pandemic. Thank you all. May the Lord continue to protect each and everyone of you."
"With the money that I was able to make from the masks and the bags, I was able to buy some building materials and finally start to build the wall at the front of my house, I have wanted for years."
"Thank you so much. And you've been a godsend, your wisdom and amazing leadership has seen us keep our jobs and thriving when all seemed desolate. The team, everyone, has been amazing and it's an honour to work with such a formidable team. Thank you for everything; being able to work from home meant I got to spend more time with my baby"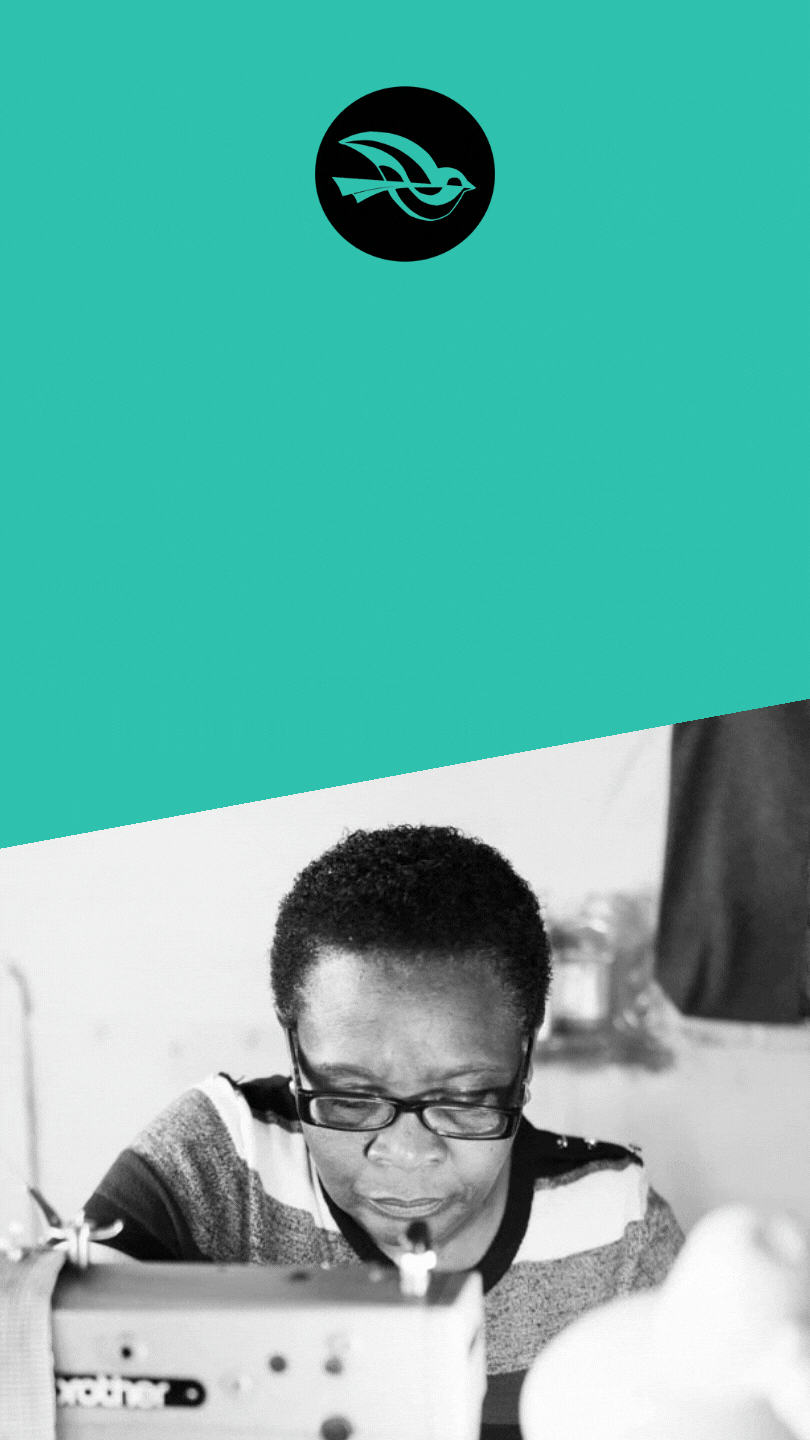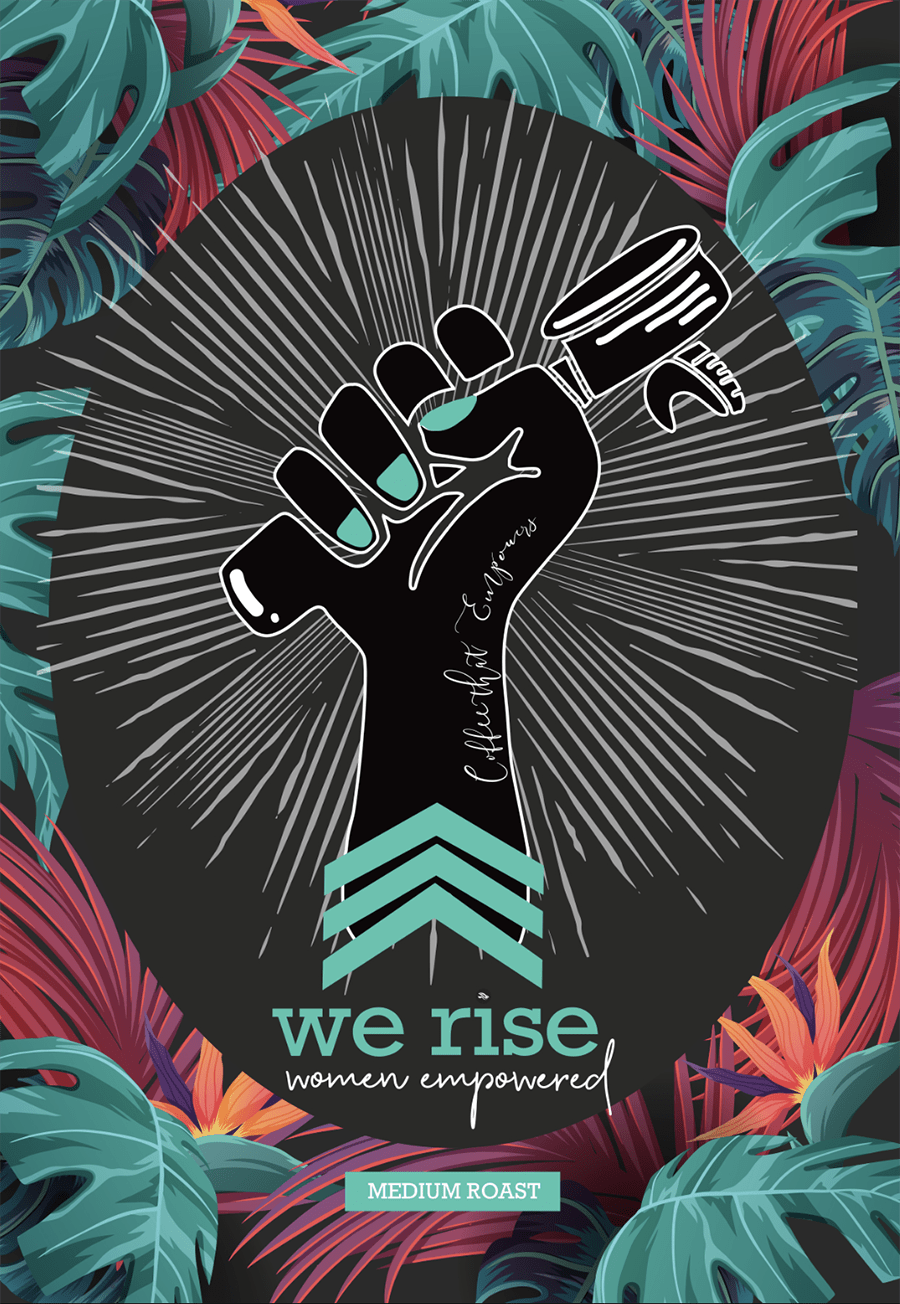 We are working to create a fully ethical coffee cycle to ensure that the women are protected and working in dignifying and safe conditions from farm to cup.
Sparrow Society's We Rise Coffee Project is a female-powered coffee training and support program, empowering women to grow coffee, roast coffee, make coffee and sell coffee.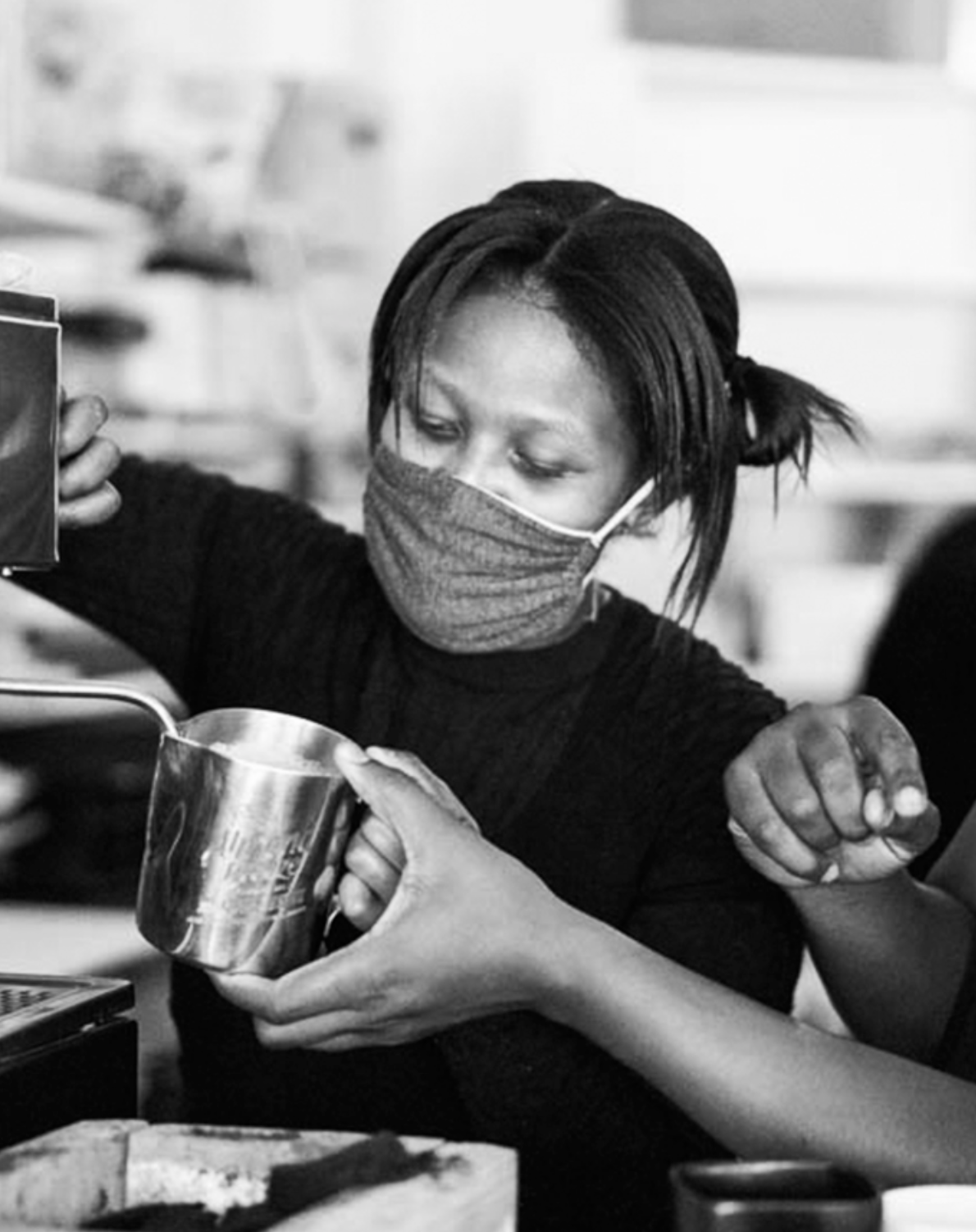 Sponsor a WRC Barista Sista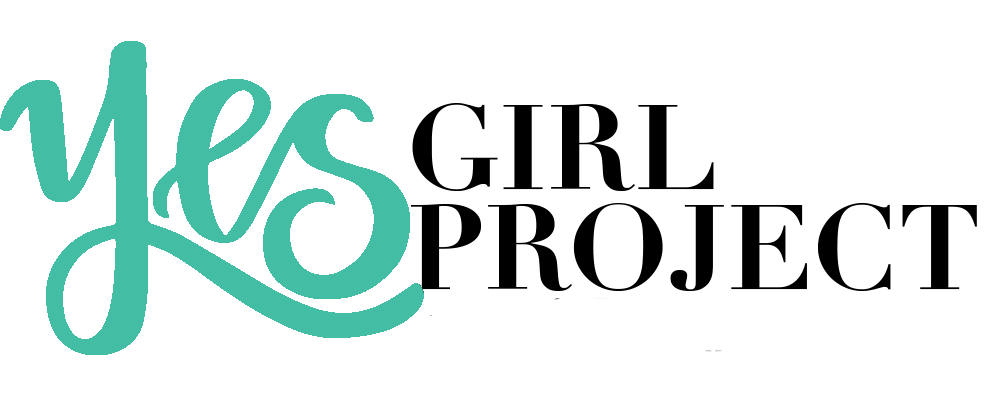 Donate to the YES Program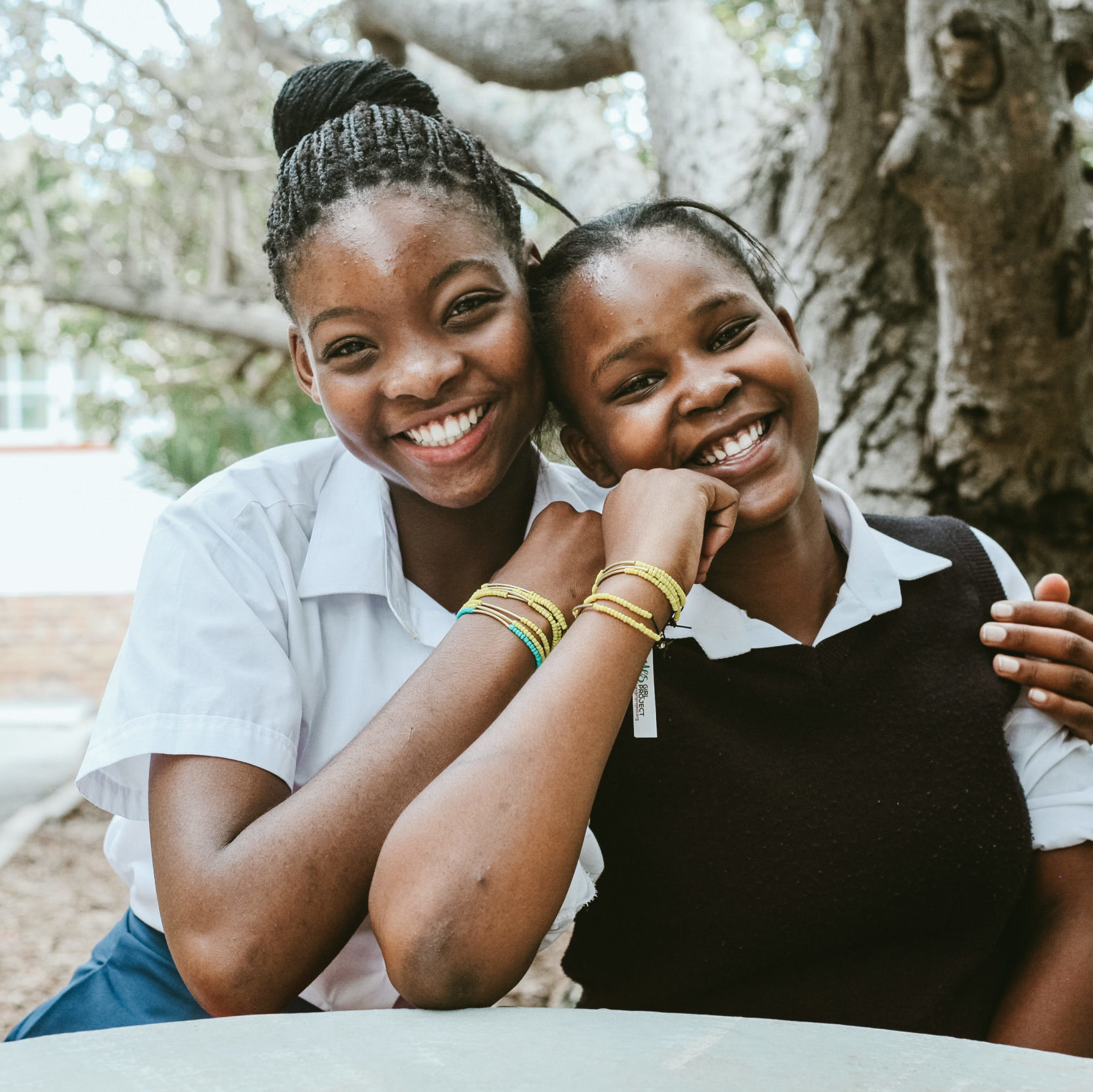 Our Young Entrepreneur Society is an after-school program for high-school girls designed to give girls a jump-start in their careers and dreams for the future.
They learn basic entrepreneurship lessons, attain job readiness skills, and have the opportunity to create their own business plan.  Our Zambia chapter even implements micro-businesses to fund scholarships for the girls to give their families the economic option to keep them in school.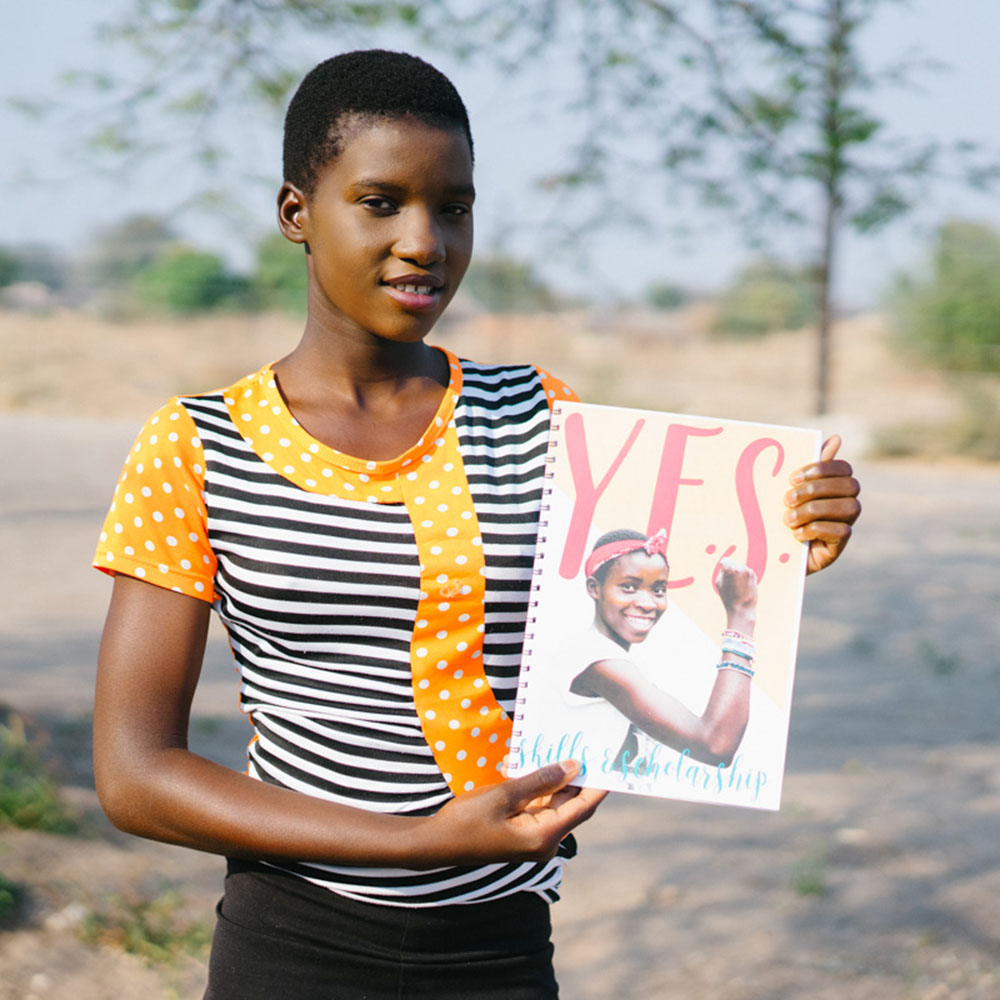 be a part of empowering women everywhere.
This platform enables our Business & Entrepreneurship curriculum to have an even wider impact and reach, making it freely available for use by other organizations and bundled for use in even the most remote locations.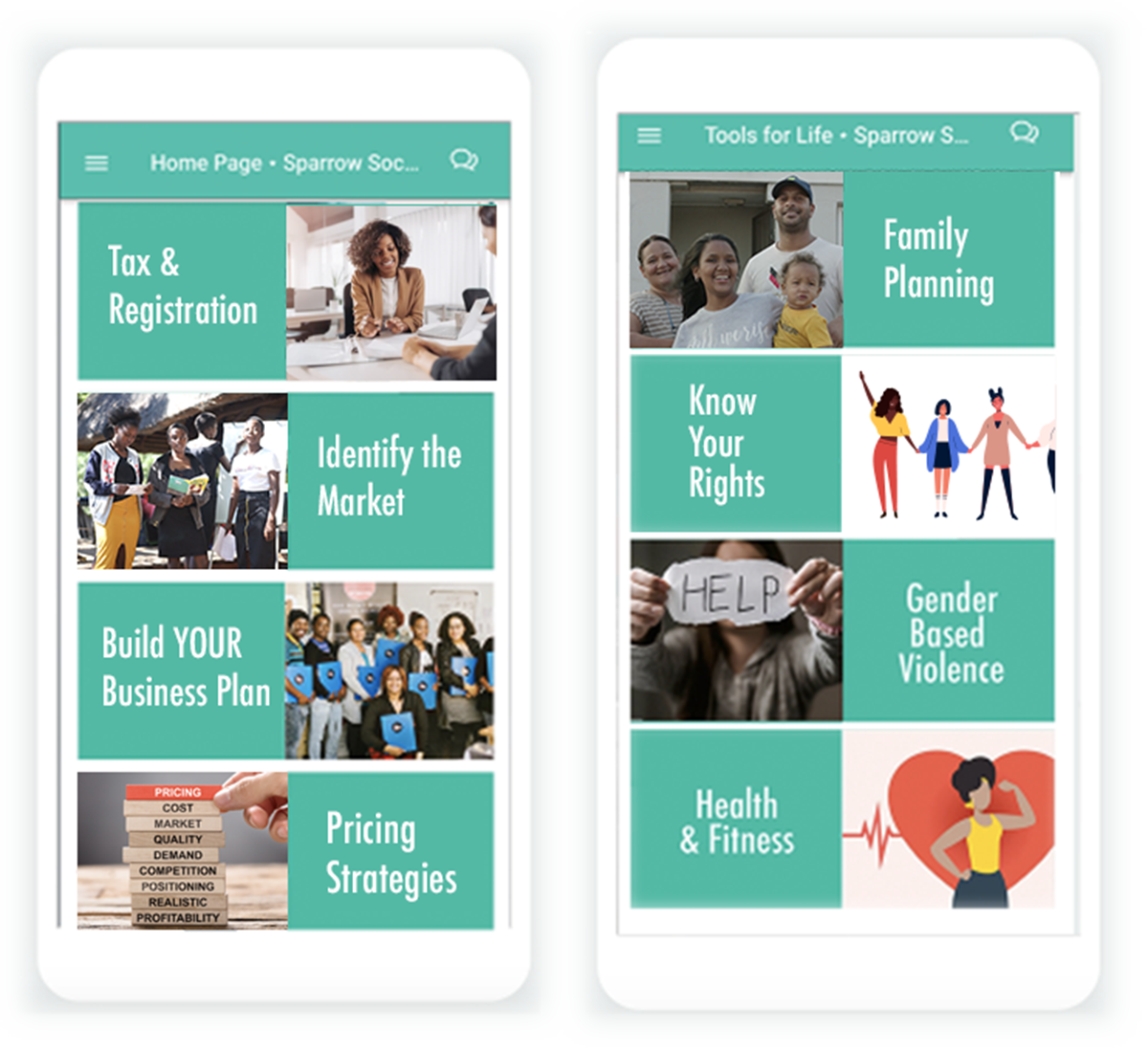 Our goal is to reach women and girls in the most marginalized of communities, starting in Southern Africa, that otherwise would not have access to such opportunity. This level of entrepreneurship training and opportunities (especially those using tech in their business training) are often only available to women in more "developed" countries. In the global feminist movement, the most vulnerable women are often left out of the conversation and their needs are too often sidelined.  Our program is centered around making sure these women have a seat at the table and are given the same opportunities for advancement and empowerment.
Donate towards the development of our Business Support & Entrepreneurship Training app that empowers the women across all our programs – and beyond!
Got an old smartphone or tablet? Donate it!
Access to technology and communication is crucial for small businesses. So how will people who don't have a smart phone or tablet access the free app (and thus benefit from the information available)? When you donate your smart phone, we distribute it to a start up entrepreneur (eg- a SewBoss or YES Chapter location) in our network to enable access to a world of information and opportunity. The device will allow her to access to our training app, professional invoicing and bookkeeping, and she is able to better communicate with clients to grow her business. You can drop it off at our shop in Muizenberg or contact us and we will send a courier to collect.
Why does Sparrow Society focus on Women?
Gender Based Violence is a reality that many women in South Africa face. It has been proven that when women are able to financially sustain themselves, they are less vulnerable to abuse and exploitation. By providing economic opportunities for women, we are restoring the power back into her hands to protect herself, provide for her family, and reach for a better future.
"We are not in the business of creating products. We are in the business of creating options - real options." - Kate Brim-Senekal, Founder & Managing Director
Having additional skills helps candidates stand out in a crowded job market. We offer training in:
★ Upskilling Sewing Skills
★ Barista Program & Coffee Sales
★ Work readiness & Entrepreneurship
★ Upskilling in Quality, Consistency & Reliability as well as customer care and communication.
We not only train in useable skills, but we work to procure and grow REAL & sustainable job opportunities.
★ Researching and procurement of real economic opportunities for our beneficiaries
★ Recruitment and providing training for beneficiaries to be successful in new job opportunity
★ Partnerships with International Brands
For candidates who have an entrepreneurship edge and are ready to take their business idea to the next level, they are invited to participate in our Creative Business Skills Course & Mentorship program where they learn:
★ Basic Business Skills:
★ Tax & Compliance
★ Branding & Marketing
★ Product Development, Pricing
★ Sales & Customer Service